Fast, Easy, Secure and Managed
Fast and Easy: Scan a document at a printer/scanner and send the generated document as a file automatically to your e-Mail, personal folder, or SharePoint.
Secure: Most printers provide scan-to-email functions. But if there are no security or authentication measures, documents can be sent by anyone to anyone. Sentinel prevents this security breach. In addition, Sentinel prevents mistakes due to sending scanned documents to the wrong email address, as there is no need to type or select the email address from a list.
Managed: The system administrator has enhanced tools for effective management, including a log of who sends scan jobs when, and to whom.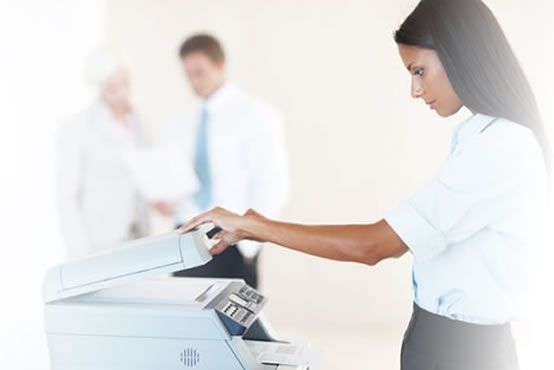 More Ways Sentinel Will Benefit Your Organization
Click here to view additional printing management benefits provided by Sentinel, including features and special applications.