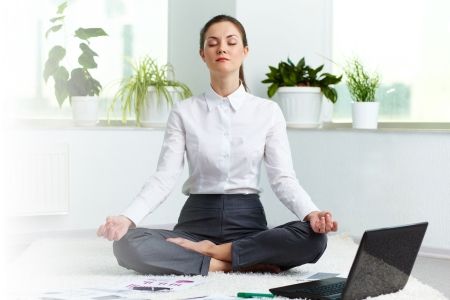 What are Managed Print Services (MPS)?
Managed Print Services (MPS) allow an organization to gain visibility and control of all its printing and optimize it, which helps save money, enables the organization to print more efficiently. Managed printing also helps the organization to improve environmental sustainability and document security.
Managed Print Services relates to the total cost of managing and optimizing an organization's printers, their output, and the people and processes that support their devices (such as printers, scanners, plotters, MFPs, fax machines, etc.). Permissions and access levels can be defined separately for each group of users: employees, students, faculty, clients and other authorized personnel.
All the advantages of Managed Print Services.


Sentinel print management software provides all the following key Managed Print Services (MPS) features:
Print job handling – For jobs sent by any and all employees of the organization, using any print option: "Push Printing", print all documents at once, print last document, printing (or deleting) each job separately, or all jobs, by the user.
Secure printing – Users need to identify themselves in order to release their job(s) for printing.
Secure scanning - Scanning of users' documents directly to their Emails.
Control of all types/models of printers: from SFP (Single function printer, e.g., print only) through copiers, scanners, fax devices and MFP (multi-function printers), e.g., Print-Copy-Scan devices. The embedded software solution can support various types and models of printers.
IT help desk support, technical service, maintenance and handling of all print requests.
Modules to help managers reduce expenses by monitoring the busiest printers, employees printing the most pages, etc. As a result, organizations can manage and optimize their total print output.
Decreasing the organization's environmental footprint by reducing the amount of paper and toner required, consuming less energy, generating fewer greenhouse gases and keeping waste out of landfills.
Print management software to manage the volume and nature of printouts, and to authenticate users;
Device management software to monitor and manage the print devices in an environment;
Discovery and design software to analyze and plan for the change required in implementing an MPS;
Scan routing software to route scanned documents to various destinations, including fax servers, network folders, email or workflows.
More Ways Sentinel Will Benefit Your Organization
Click here to view additional printing management benefits provided by Sentinel, including features and special applications.